How Iranians Might React to a Nuclear Deal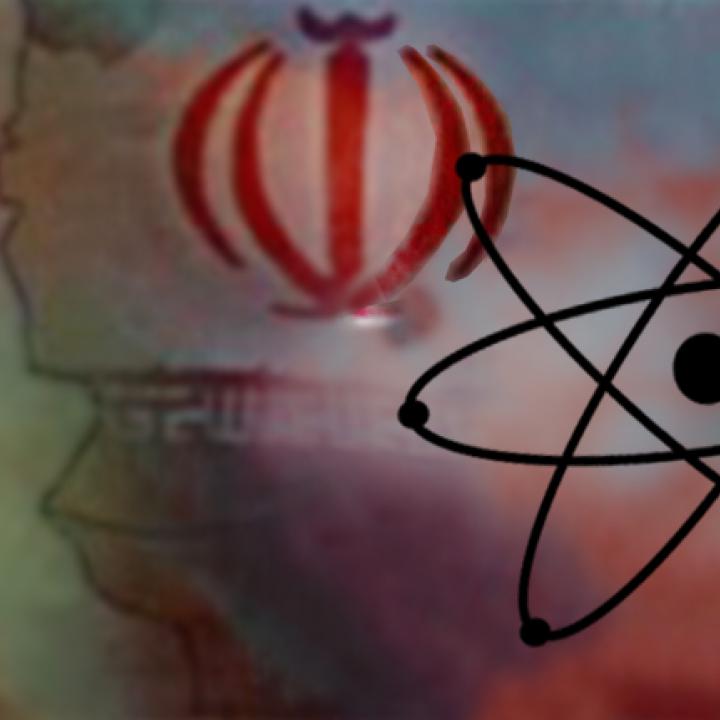 As the P5+1 and Iran negotiate about the nuclear impasse, Iranian factional politics has heated up. Supreme Leader Ayatollah Ali Khamenei has made disparaging comments about the nuclear negotiations, yet supported continuing the talks. The Rouhani government is facing a variety of criticisms: it is vigorously defending its record at improving economic conditions, while hardliners read the better economy as showing that Iran can withstand the pressure of sanctions. Rouhani and his critics disagree about what impact could be expected from a nuclear deal, contributing to their differences about how useful such a deal would be.
In this new Institute Policy Focus, two long-time experts on Iran discuss Khamenei's seemingly ambiguous approach and the ways in which sanctions are impacting Iranian thinking about a nuclear deal. They explore how these issues will affect not only the nuclear negotiations but also how Iran would approach implementing any deal that is reached.
THE AUTHORS
Patrick Clawson, the Washington Institute's Director of Research, was previously a senior economist at the IMF and World Bank. He has written or edited more than eighteen studies on Iran.
Mehdi Khalaji trained at Qom seminaries for fourteen years and is an expert in Shiite politics in the Middle East. He recently left The Washington Institute after nine years to direct the Idea Center for Arts and Culture, a new Washington-based institution.