How America and Its Allies Can Stop Hamas, Hezbollah, and Iran from Evading Sanctions and Financing Terror
Also published in
House Financial Services Committee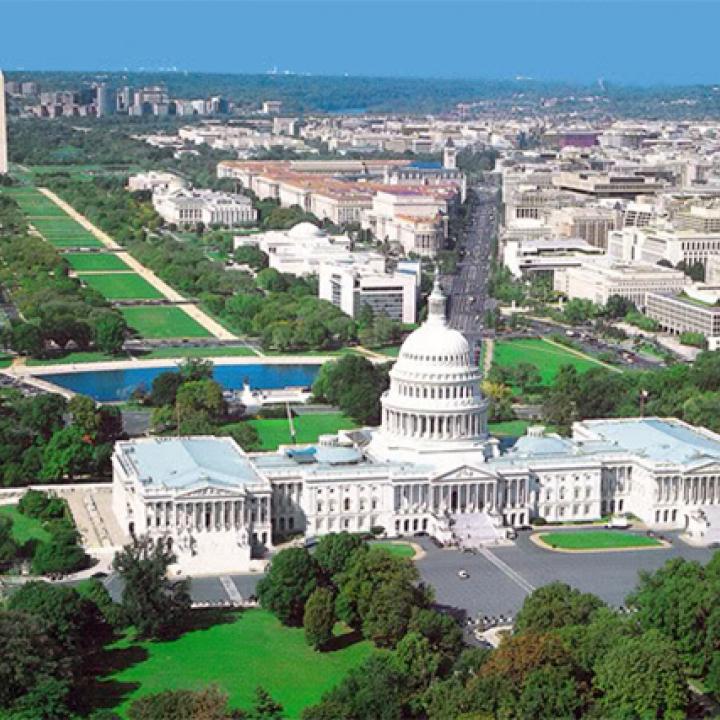 An in-depth look at Hamas's numerous means of financing terrorist operations like the October 7 assault on Israel, including recommendations for shutting off this flow of illicit funding.
The following is an excerpt from prepared remarks submitted to the House Committee on Financial Services, Subcommittee on National Security, Illicit Finance, and International Financial Institutions. To access the full testimony, download the PDF above or watch video of the hearing.
Chairman Luetkemeyer, Ranking Member Beatty, distinguished committee members, thank you for this opportunity to appear before you today to discuss the financing of Hamas which, while also having its own independent revenue streams, has benefited from decades of Iranian state sponsorship. Today's hearing is painfully timely, coming on the heels of the October 7 Hamas massacre. In the wake of this barbaric attack, and Hezbollah's increasing attacks along Israel's northern border, we all need to revisit the analytical paradigms we adhered to as recently as October 6. The Hamas attack, which undoubtedly benefited from at least strategic planning support from Iran and Hezbollah, shattered the assumption held by some that the group was co-opted by the daily chores of local governance and effectively deterred by Israel's military posture and political calculus that economic incentives—Gazan workers employed in Israel, Qatari funds to pay salaries, inflow of goods, water, electricity, etc.—would keep the calm. Instead, Hamas played a long game, always committed to its self-stated and fundamental goal: the destruction of Israel and the creation in its place of an Islamist state in all of what it considers historic Palestine...