Hezbollah's Criminal and Terrorist Operations in Europe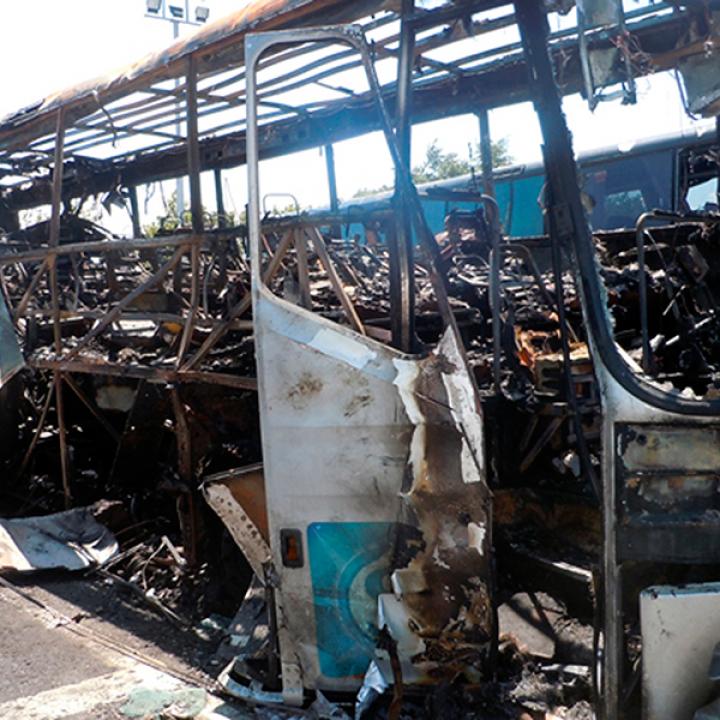 As authorities consider correcting a past mistake and designating the group in its entirety, long-held assumptions about its European activities must be put to rest.
The EU's 2013 partial ban of Hezbollah has not set back the organization in any way. For some, the previous year's Bulgaria bombing and thwarted Cyprus plot indicated that Hezbollah had returned to the continent after a long operational hiatus. But the group never really left Europe—its networks have used the continent as a base to recruit members, raise funds, procure weapons, conduct pre-operational surveillance, and, when feasible, conduct operations without pause for more than thirty years. The long history of these operations is well known, but the nature of Hezbollah activities in Europe since its partial designation has not received much attention...
To read the full article, download the PDF above or visit the AJC website.