Hezbollah in Colombia
Past and Present Modus Operandi and the Need for Greater Scrutiny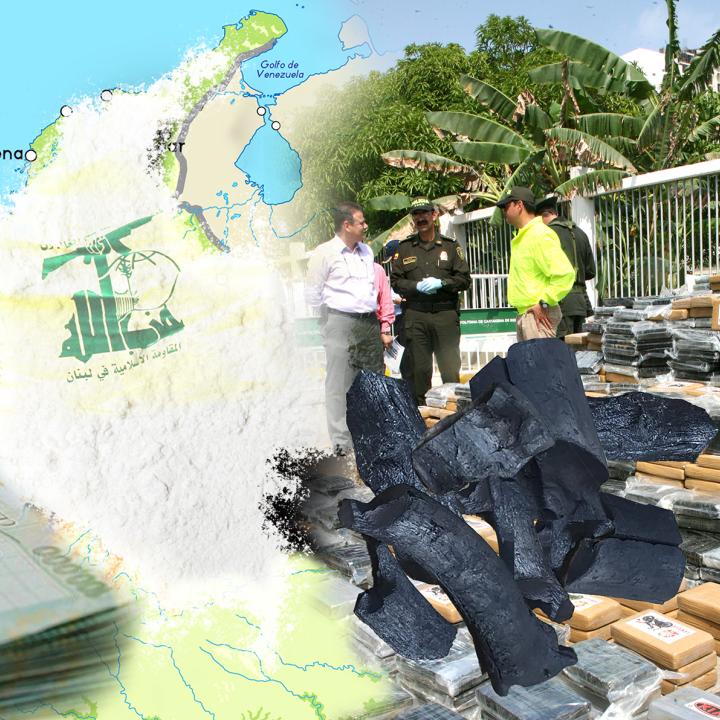 A probe of the group's commercial activities can yield insights on its Latin American operations, which in recent years have touched not only Colombia but also Peru, Chile, and Bolivia.
Research on Hezbollah in Latin America has tended to focus on Venezuela and the Tri-Border Area, covering Argentina, Paraguay, and Brazil, but recent events show that less noted countries deserve attention too. In 2014, for example, Peruvian police arrested a Hezbollah operative in Lima's Surquillo district for planning a terrorist operation, and security services in the region also evidently disrupted a Hezbollah terrorist plot targeting innocent civilians in Chile. In 2017, Bolivian authorities identified a Hezbollah-affiliated warehouse and seized enough explosive precursor material to produce a two-and-a-half-ton bomb. Then, in fall 2021 in Colombia, local reporting indicated that Hezbollah was planning to assassinate an Israeli national as part of a broader operation that also targeted Americans, reportedly to avenge the January 2020 killing of Iran's Qods Force commander Qasem Soleimani.
In this incisive Policy Note, researcher Aurora Ortega demonstrates how enhanced scrutiny of Hezbollah's commercial ventures could provide insight into the group's operations and potentially disrupt its infrastructure in the Western Hemisphere. To this end, she highlights the activities of little-known Hezbollah agents in Latin America and outlines opportunities for the United States to interdict them through a mix of law enforcement, sanctions, and diplomacy.