Grading Counterterrorism Cooperation with the GCC States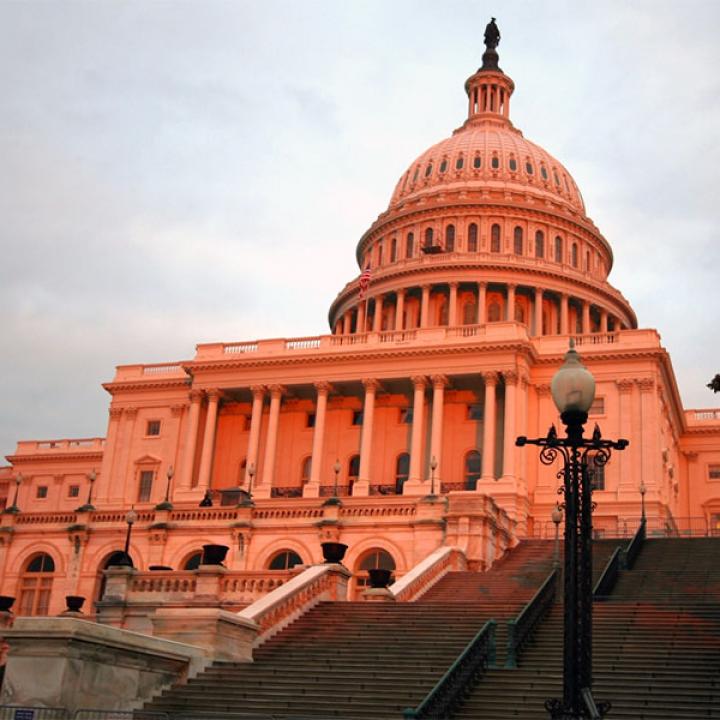 A former Treasury official assesses Qatar and Kuwait's record on countering terrorist financing, with a focus on how to continue cooperation amid the Gulf's ongoing diplomatic rift.
Earlier today, Washington Institute fellow Katherine Bauer addressed a joint hearing of the Subcommittee on Terrorism, Nonproliferation, and Trade and the Subcommittee on the Middle East and North Africa. The following is an excerpt from her prepared remarks; to read the full testimony, download the PDF.
In the ten months since the UAE, Saudi Arabia, Bahrain, and Egypt imposed a diplomatic embargo on Qatar, prominent among their complaints has been the country's support for Islamist extremist groups. Although it is unlikely that resolving these concerns alone would end the rift, the United States should continue working to alleviate the embargo's impact on counterterrorism and security cooperation. Travel and port restrictions create logistical headaches for U.S. military forces operating from al-Udeid Air Base, and a recent meeting of the Terrorist Financing Targeting Center had to be held in Kuwait so that Qatar could attend. The rift is a distraction from the many pressing issues that face all parties involved. For example, Kuwait's role as mediator risks crowding out efforts to remedy its own counterterrorist financing deficiencies...
House Foreign Affairs Committee