'Fighters Without Borders': Forecasting New Trends in Iran Threat Network Foreign Operations Tradecraft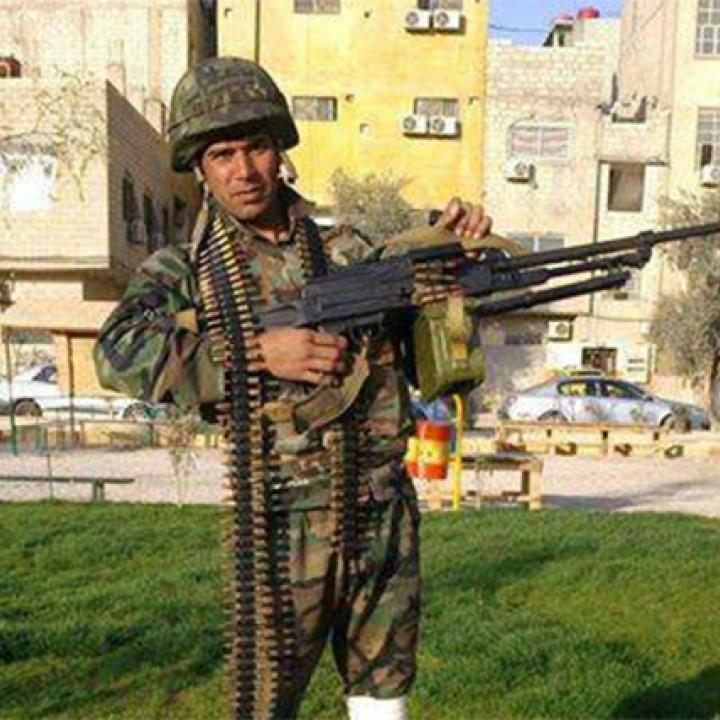 To hide its fingerprints on future attacks against U.S. interests, the regime is focusing on its regional 'Shia Liberation Army' and potentially seeking to radicalize lone actors.
The threats to U.S. interests in the Middle East, and possibly in the U.S. homeland, increased in the wake of the drone strike that killed Iranian general Qassem Soleimani and Iraqi Shia militia commander Abu Mahdi al-Muhandis. While the primary overt objective of Iran and its proxies post-Soleimani will likely be to push all U.S. military forces out of Iraq and the region, they will undoubtedly also want to avenge Soleimani's death. And as Hezbollah leader Hassan Nasrallah has made clear, all Iranian proxy militant groups will be expected to play their parts in this campaign. When they do, Iran and the foreign legion of Shia proxies at its disposal are likely to employ new types of operational tradecraft, including deploying cells comprised of operatives from various proxy groups and potentially even doing something authorities worry about but have never seen to date: encouraging Shia homegrown violent extremist terrorist attacks... 
To read the full article, download the PDF above or visit the CTC website.