European Counterterrorism in the COVID Era: Views from Europol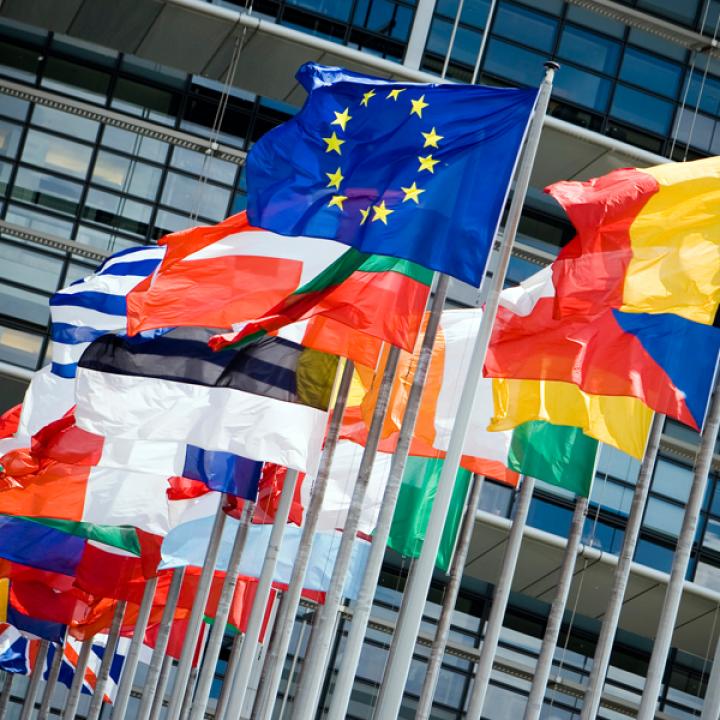 A senior Europol official discusses the increasingly complex radicalization and terrorism situation facing Europe, and how the pandemic is creating new risks on both fronts.
The following is an excerpt from remarks delivered by Wil van Gemert, deputy executive director of the Operations Directorate at the European Union Agency for Law Enforcement Cooperation. To read his full prepared statement, download the PDF.
It seems safe to assume that the containment measures taken against COVID-19 are hampering the activity of terrorist networks, creating greater difficulties in procurement and training opportunities, and also in identifying suitable targets. My fear, however, is that the developments in terrorism that we have observed over recent years will have accelerated once we overcome the pandemic. People are forced to spend more time at home, so they are likely to spend increased time online, where they are more likely to be exposed to extremist content. Meanwhile, extremists of all ideological orientations are using the pandemic to propagate misinformation and perceived societal division. Jihadist terrorists try to portray it as a punishment from God to weaken Islam's enemies, and they encourage their followers to take advantage of the situation to perpetrate attacks. Right-wing extremists blame the emergence and spread of the pandemic on foreigners and minorities and suggest using the virus to infect them...
The Policy Forum series is made possible through the generosity of the Florence and Robert Kaufman Family.