The Development of Tunisia's Domestic Counter-Terrorism Finance Capability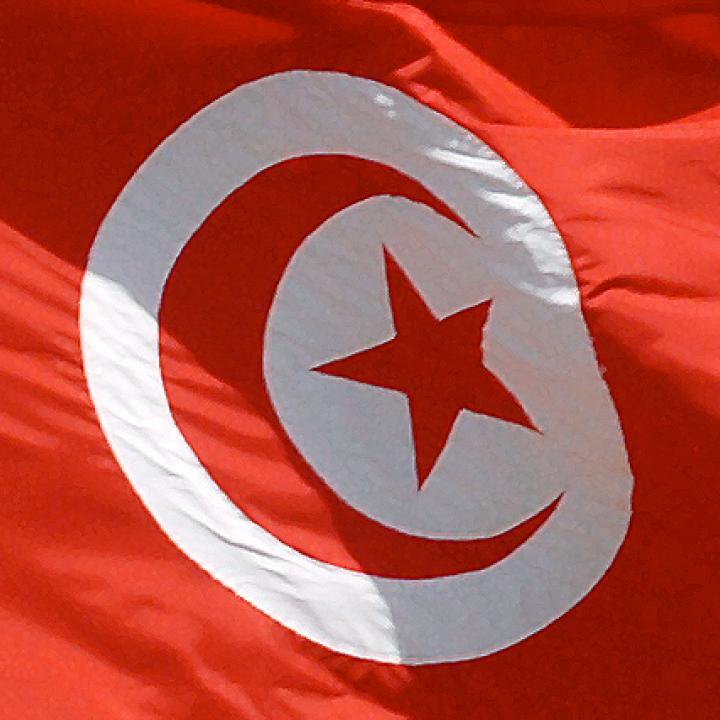 The country is fast becoming a regional leader in meeting global CT norms, developing the necessary toolkits, and integrating its efforts with those of foreign governments.
Tunisia's National Counterterrorism Commission has established an anti-money laundering and combating the financing of terrorism regime to supplement its law enforcement and military action against its local jihadi movement. The move comes as Tunisia seeks to graduate from ongoing monitoring by the Financial Action Task Force, which is expected in October. The government's efforts go beyond what is technically required under international standards, highlighting the seriousness with which it seeks to operationalize this tool. Among other moves, it has created a sanctions list of 107 terrorist individuals, organizations, and associations. This capacity, still under development, may help alleviate pressure on the judiciary, provide more transparency to civil society, and deter financial support to local and foreign fighters...
To read the full article, download the PDF above or visit the CTC website.