Democrats Can Show Trump the Way to Avoid War with Iran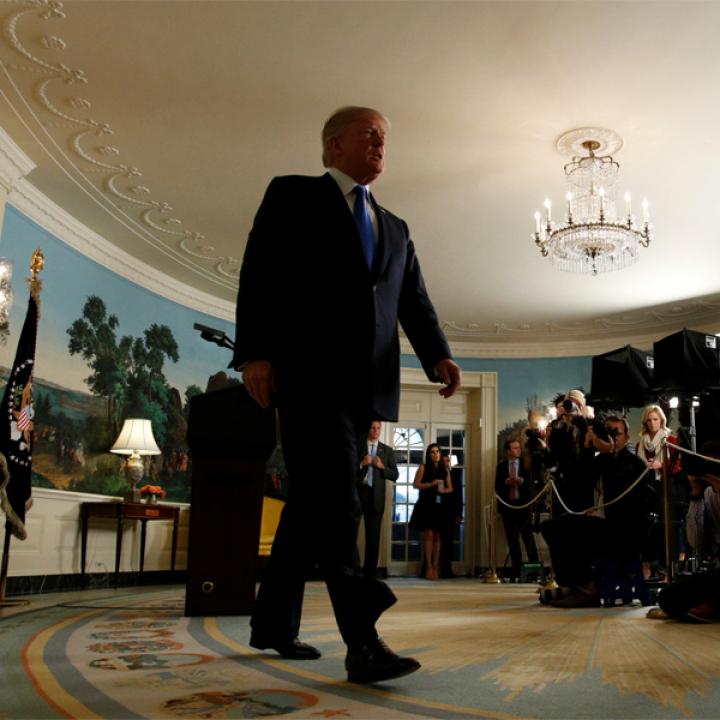 The regime's economic pain is real, so it may eventually be willing to talk about extending the nuclear deal's sunset provisions and limiting its military infrastructure in Syria.
The old saying that "politics stops at the water's edge" seems quaint in today's polarized political world. Bipartisanship is hard to find anywhere, and foreign policy is no exception. President Trump has certainly deepened the divisions on national security, but he did not create them. On Iran, those divisions have become sharper as the risks of escalation and conflict have become more acute. Combined with the instinct to do the opposite of Trump, many of the Democratic candidates are now saying they will go back into the JCPOA if elected. Simply returning to the nuclear deal is not the answer, though...