Containing Iranian Proxies in Iraq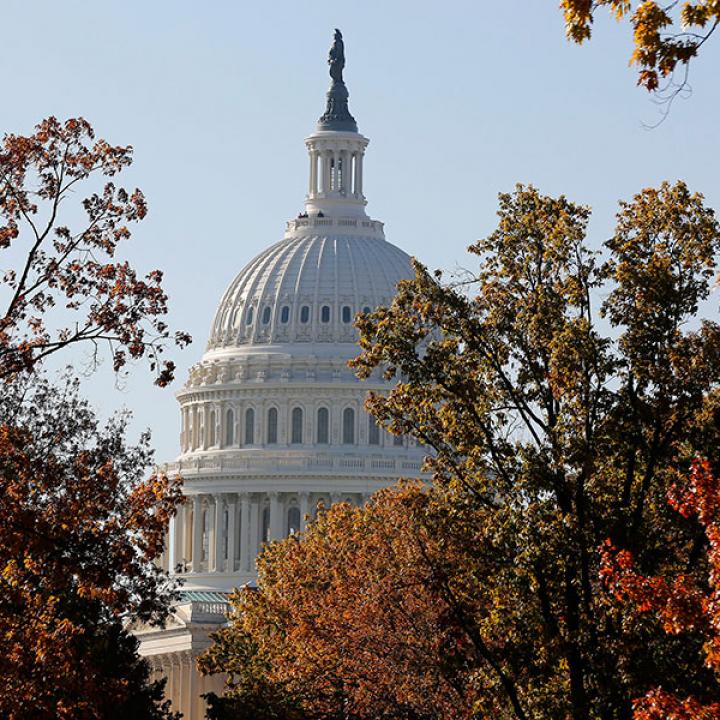 A former U.S. ambassador offers recommendations on how Washington can most effectively employ sanctions against Shia militias, reengage with Baghdad, and welcome a role from its Arab allies.
The following is an excerpt from prepared remarks submitted to the House Foreign Affairs Subcommittee on Terrorism, Nonproliferation, and Trade. To read the full testimony, download the PDF.
Perhaps no issue has so confounded U.S. policymakers across three administrations in their approach to Iraq as that of countering the role of Iran and the proxy forces it established on the terrain of its onetime foe. Whether with political, economic, or military tools, Washington has repeatedly felt frustrated in its ability to blunt Iran's predatory and destabilizing approach to Iraq. Iran achieved its overriding strategic goal in Iraq over the course of the past decade and a half: ensuring that Iraq could not pose a national security threat to Iran. But I would argue that much of Iran's earlier success was a product of exploiting three factors: the internal circumstances in Iraq; U.S. mistakes in both policies and activities; and the external environment in Iraq's immediate neighborhood and the wider region...
House Foreign Affairs Committee