The Center and the Right:
Examining Israel's Realigned Politics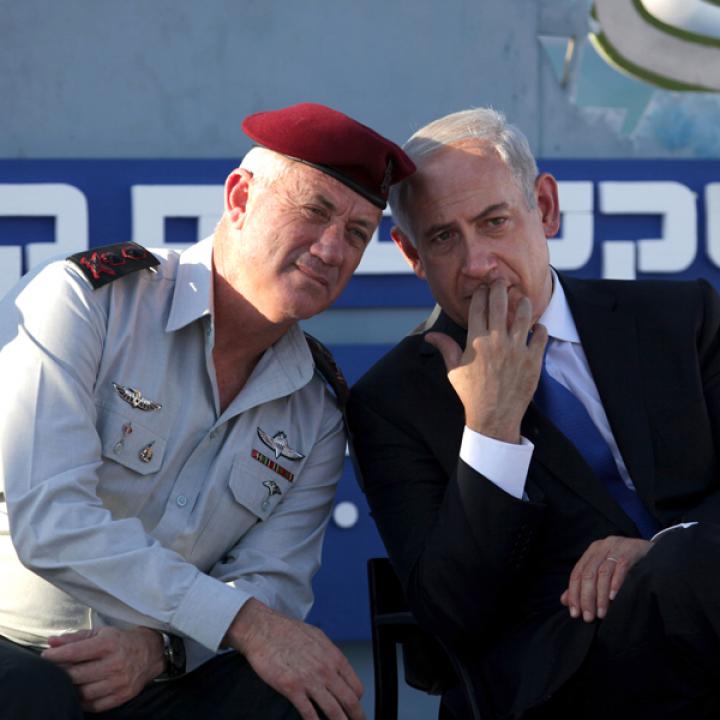 In the Israeli elections scheduled for April 9, the old left-right fault lines will no longer apply. They have yielded to a center-right split, mirroring an increasingly conservative electorate, with recent data suggesting 63 percent of Israeli Jews identify with the political right. This makes the path for the centrist Blue and White Party all the narrower. But the new bloc has approached the contest with its Likud opponent with a clearheaded realism. It is built around a core of military leaders, with former chief of staff Benny Gantz at the helm, while also including former notable Netanyahu allies such as Zvi Hauser, his onetime cabinet secretary. Moreover, the party platform is based on separation from the West Bank Palestinians, not a broader accommodation sought by former Labor Party leaders.
In this timely Policy Note, journalist and Israeli politics expert David Makovsky sets forth the terms of Israel's new political alignment. He makes clear the electoral advantages held by the current prime minister, with his keen political instincts and enthusiastic base, but shows how the center has remained relevant in recent decades and could yet shape the future contours of Israeli democracy.

THE AUTHOR
David Makovsky, the Ziegler Distinguished Fellow at The Washington Institute, is director of the Project on Arab-Israel Relations. He is also an adjunct professor in Middle East studies at Johns Hopkins University's Paul H. Nitze School of Advanced International Studies (SAIS)... (more)