Beyond Words:
Causes, Consequences, and Cures for Palestinian Authority Hate Speech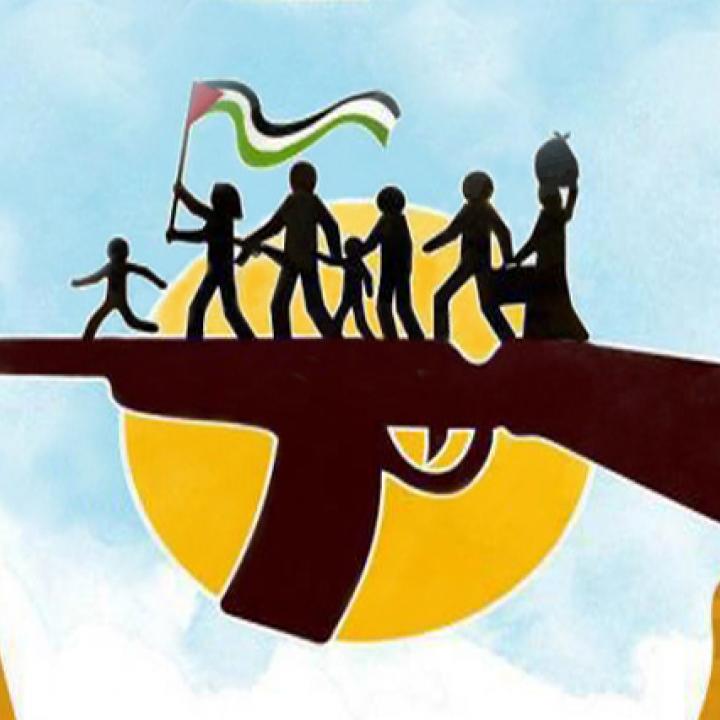 As Israeli and Palestinian negotiators pursue their latest round of talks, hate speech remains one of many daunting obstacles to long-term peace. It is one thing for a government to tolerate private hate speech, but quite a different and more serious matter for it to actually produce, disseminate, or subsidize such speech. Put another way, it is illogical and ill-advised for the United States to proclaim its absolute opposition to terrorism while looking the other way when Palestinian officials and institutions elevate terrorists as heroes and role models.
In this new Policy Focus, Washington Institute expert David Pollock discusses the past and current scope of hate speech promulgated by the Palestinian Authority itself, assessing its effect on peace efforts, popular attitudes, and actual events on the ground.  But unlike other works on the subject, this highly in-depth study offers practical, forward-looking policy recommendations -- based on detailed discussions with senior officials and experts from all sides -- first for curbing incitement, and then for replacing it with genuine messages of peace and reconciliation. Additionally, this study features an extensive set of online appendices compiling much of the author's source material. Words really do matter in this longstanding conflict, and addressing hate speech as part of a package of conflict-resolution measures is more crucial today than ever.
THE AUTHOR         
DAVID POLLOCK is the Kaufman Fellow at The Washington Institute, where he focuses on the political dynamics of Middle Eastern countries. Previously, he served as senior advisor for the broader Middle East at the State Department, where he provided policy advice on issues of democracy and reform in the region, with a focus on women's rights. He also helped launch the department's $15 million Iraqi Women's Democracy Initiative and the U.S.-Afghan Women's Council, working directly with advocates across the Middle East.