Bandar Speaks Out: The Changing Landscape in the Mideast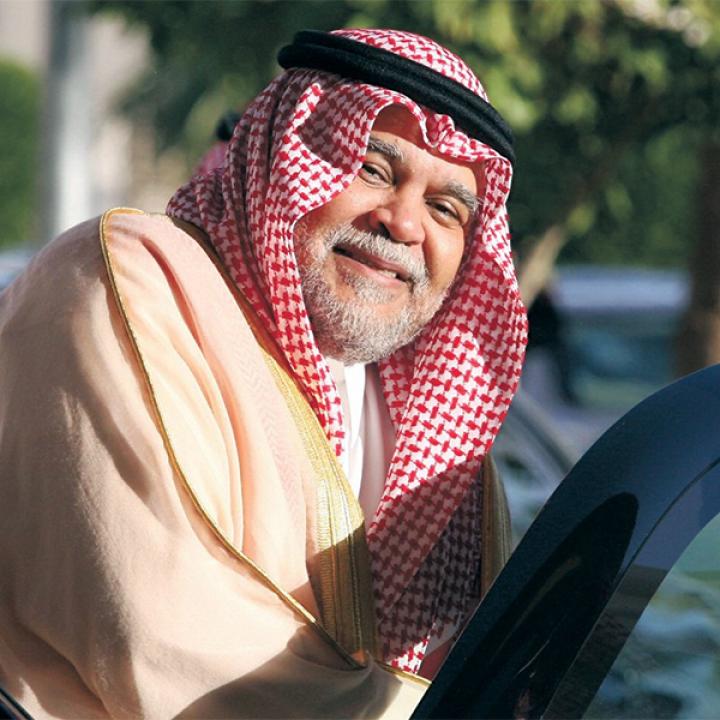 Palestinian leaders previously never had to acknowledge their mistakes or account for missed opportunities, preventing them from learning critical lessons and adjusting their behavior.
Shortly before we presented the Clinton parameters on peace to the Israelis and Palestinians in December 2000, I briefed Bandar bin Sultan, the Saudi ambassador to America. Once presented, I wanted Saudi Arabia to urge then-Palestinian leader Yasser Arafat to accept our bridging proposal to end the conflict. Bandar's response is etched in my memory: "If Arafat rejects this, it won't be a mistake, it will be a crime." Bandar said this privately to me.
After Arafat rejected the Clinton parameters, other Arab officials echoed similar, if less dramatic, views to me. But none were prepared to say anything publicly. None were prepared openly to criticize the Arafat decision or counter the Palestinian story misrepresenting what had been offered. That was then—when the Palestinians could portray the diplomacy one way, and leading Arab figures would not challenge their story, even when they knew it was wrong. But this is now, and the Middle Eastern landscape is changing when it comes to the Palestinian cause…