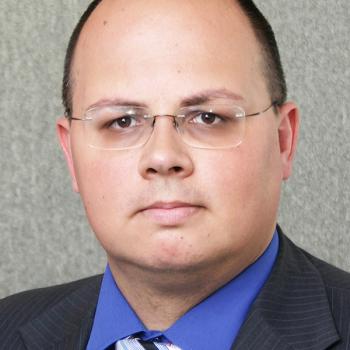 Nikolay Kozhanov, a former visiting fellow with The Washington Institute, is an Academy Associate at Chatham House.
From 2006 to 2009, he served as an attaché at the Russian embassy in Tehran, where his portfolio included socio-economic and energy issues as well as issues related to the nuclear program of Iran. At the end of his tenure with the Russian Ministry of Foreign Affairs, Dr. Kozhanov continued his research with a special focus on modern Iran and the Middle East, as well as the political and economic security of developing countries. His monograph, Economic Sanctions against Iran: Aims, Scale and Possible Consequences, was published in Moscow in June 2011.
Kozhanov attained his PhD in international economics and economic security, as well master's degrees in economics and Oriental studies (2006) from the St. Petersburg State University. He also received an MA degree in Middle East Studies from the University of Exeter. Nikolay speaks fluent English, Russian and Farsi and has the pre-intermediate level in Arabic.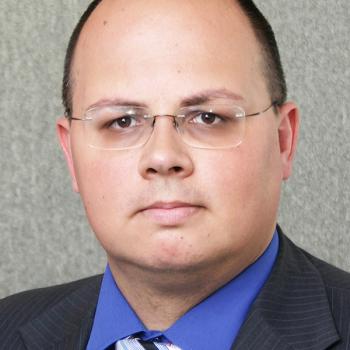 Recent Policy Analysis by Nikolay Kozhanov