Interviews and Presentations
What Is Security Like Today in Iraq?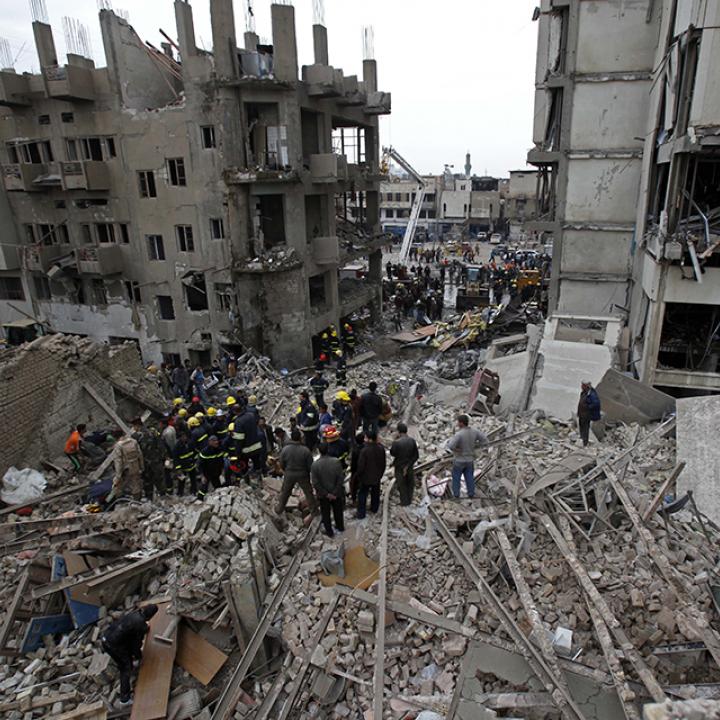 From 2005 to 2008, Iraq fell into a sectarian civil war that almost destroyed the country, and only in the past few years has it been able to claw itself out of that situation. Many Americans are unaware of what security is like in today's Iraq because the news is dominated by stories about bombings and killings. In reality, the violence has become very local -- only select areas are affected, allowing the majority of Iraqis to return to their normal lives. That doesn't mean Iraq is anything like a normal country, but things are changing. Unfortunately, ongoing political crises continue to divide the nation and create a fertile environment for militants to operate. In this interview with Joel Wing of the blog Musings on Iraq, Dr. Knights offers a detailed look at the security situation in different parts of Iraq, assessing both the role of politics and the future of the insurgency.