What Israel Still Needs to Learn from Ariel Sharon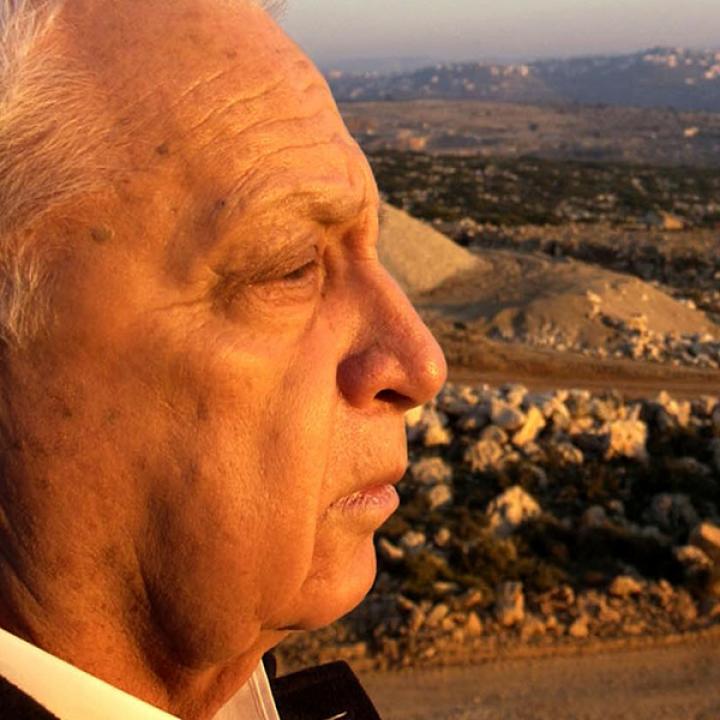 Whoever wins the next election may need to make a courageous political decision about separating from the Palestinians before that option disappears forever.
With Israelis heading to the polls on Sept. 17, it is worth reflecting on the last Likud leader, Ariel Sharon, and the decisions he made on the Palestinian issue. As we note in our book, he was the driving force behind building settlements in the territories seized in the 1967 war, and would declare that giving up any territory taken from the Arabs would signal Israeli weakness. Yet later he would be the Israeli leader who actually dismantled settlements in the Sinai and Gaza, and the first Israeli leader to publicly embrace Palestinian statehood there and in the West Bank, even if it meant breaking with Likud, the party he founded. Several factors led him to this decision. First, he was a firm believer that Israel must always take the initiative and not be acted upon or forced to react. Sharon became convinced based on conversations with then Secretary of State Condoleezza Rice that the international community would not accept a deteriorating stalemate, and that if Israel did not act, it would have an initiative imposed on it...
Jewish Telegraphic Agency