Supreme Succession:
Who Will Lead Post-Khamenei Iran?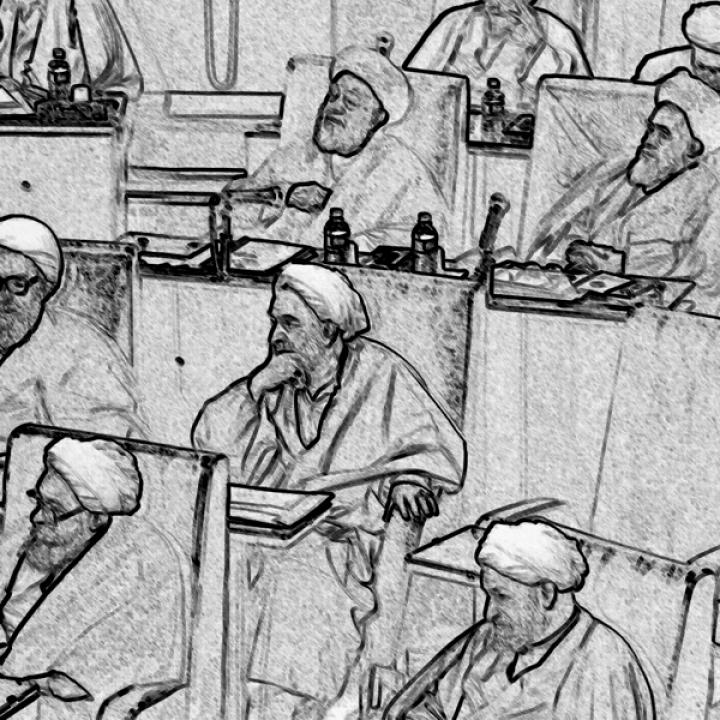 Although Ayatollah Khamenei has given no signs of imminent departure from the political scene, both the confrontational nature of his recent actions and the still-ticking Iranian nuclear clock raise important questions about what will happen upon his death. Will the Islamic Revolutionary Guard Corps subordinate the new Supreme Leader and focus on domestic issues, thereby cementing its status as the main player in Iran's political, military, and economic spheres? Or will the new government become even more radical than Khamenei's and carry on his bellicose foreign policy? Answering these questions requires a clear understanding of the Islamic Republic's current power structure, its past approach to leadership transition, and the closed-door nature of its most important political decision.
In this Policy Focus, Iran expert Mehdi Khalaji shows how the succession question could present a unique opportunity for Washington to soften the regime's anti-American posture or, failing that, to ensure that the IRGC's ambitions do not jeopardize other regional states.
THE AUTHOR
Mehdi Khalaji is a senior fellow at The Washington Institute, focusing on the politics of Iran and Shiite groups in the Middle East. A scholar of Islam who trained in the seminaries of Qom, he has also served on the editorial boards of two prominent Iranian periodicals and produced for the BBC and the U.S. government's Persian news service. Author of The New Order of the Clerical Establishment in Iran (2010, in Farsi), he is currently working on a political biography of Ayatollah Khamenei.