A Sultan in Autumn
Erdogan Faces Turkey's Uncontainable Forces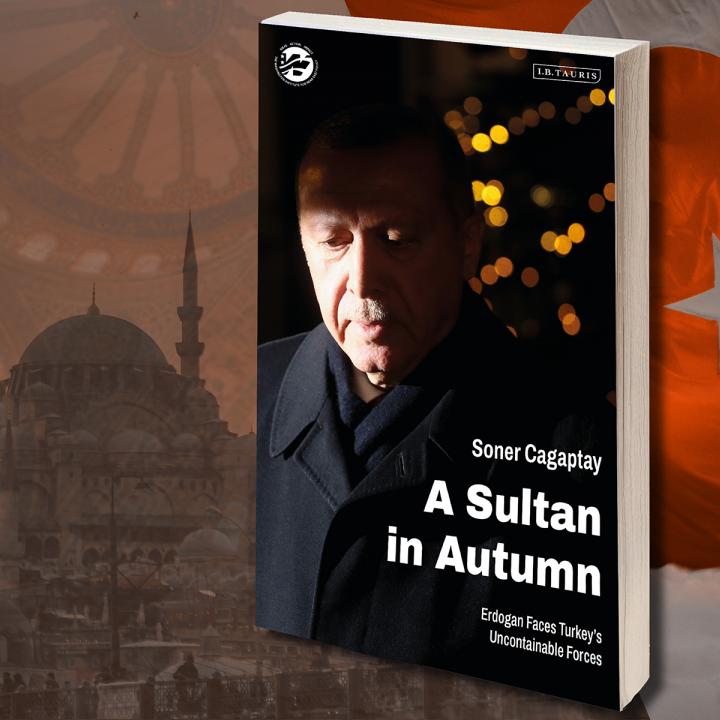 The unprecedented economic growth and personal popularity once enjoyed by the Turkish leader have given way to stagnation, a dwindling support base, and problems abroad.
During his first decade in power, Turkey's Recep Tayyip Erdogan maintained his popularity by delivering unprecedented economic growth and dramatically increasing access to healthcare, education, and other essential services. But in recent years, he and his party have faced setbacks, including humiliating mayoral election losses in Istanbul, Ankara, and other major cities in 2019. At home, the once robust Turkish economy has sputtered, while abroad Erdogan must balance a perilous alliance with Russia's Vladimir Putin against the need to maintain amicable relations with Washington. A potential refugee crisis from Syria looms as another threat. And on the political front, Erdogan can no longer count on majority support from Turkish voters, a trend driven by disillusionment among millennials, his own clumsy anti-elitist messaging, and establishment fatigue, among other factors.
In this taut and compelling volume—copublished by The Washington Institute and I.B. Tauris—Soner Cagaptay lays out the mounting challenges to Erdogan's rule. While suggesting the adaptive president may still survive politically—with undoubted costs for Turkey's citizens, institutions, and allies—he also offers a more hopeful subtext, intimating that the country's resilient democracy can outlast any one leader.