Russian Policy and Hamas' Assault: Putin Benefits From Chaos
Also published in
Jerusalem Strategic Tribune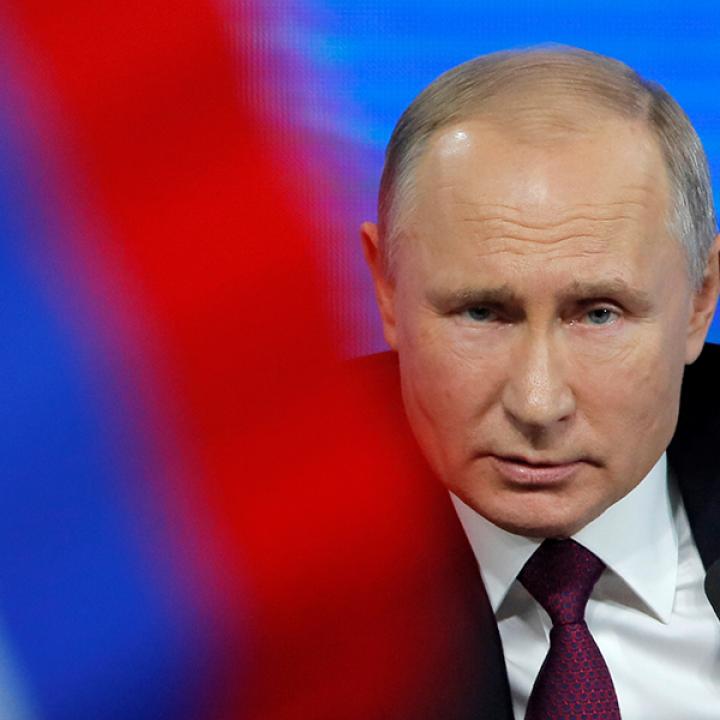 As Russian forces make another push for Ukraine's heartland, Western officials need to recognize the connections between the Gaza crisis and Moscow's wider strategic goals.
If there is a winner emerging from the war in Gaza, it is Vladimir Putin. On October 8, Ukraine's President Volodymyr Zelensky said Russia is interested in starting a war in the Middle East to "undermine world unity." Russia may not need to start a full-blown war, but Zelensky understands that the current escalation in the Middle East provides a distraction from Ukraine—and thus empowers Putin in pursuit of his global aims. But as Western leaders continue to assist Israel, they cannot afford to take their eyes off Putin. Prior to the Hamas attack, the US Congress passed a stopgap funding bill that omitted aid to Ukraine. The Kremlin recognized this as a harbinger of war fatigue and looming Western disunity. While these events continue to play out, and the West begins to waffle in its support of Ukraine, Russia has launched what experts describe as its biggest ground offensive in months...
Read the full article on the Jerusalem Strategic Tribune website.