The Problem with Trump's Middle East Peace Plan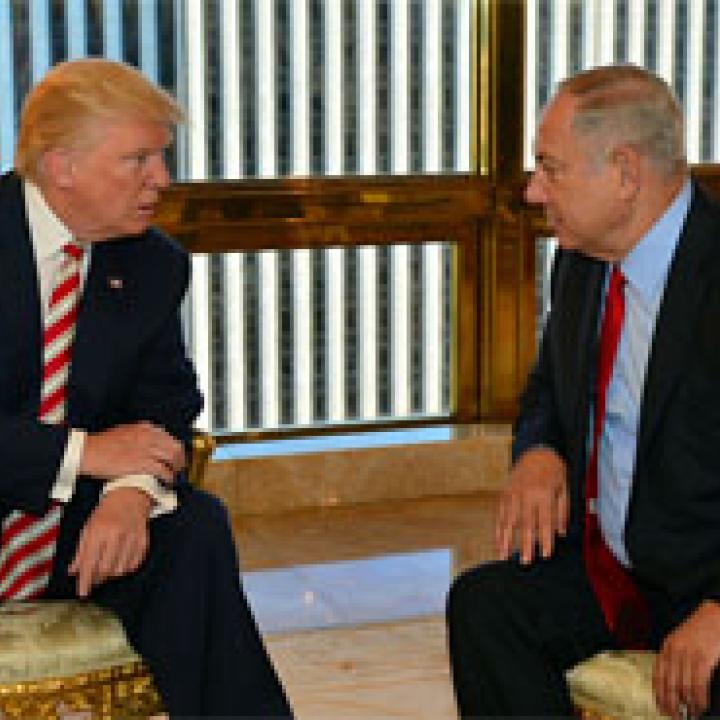 The administration seemingly cannot decide if its plan is an opening gambit to trigger a compromise or a fait accompli that precludes one.
In answering a recent question about Palestinian responses to the plan, Secretary of State Mike Pompeo said, "I hope they will then present a counteroffer if what's presented isn't acceptable." Fair enough, except that David Friedman, the U.S. ambassador to Israel, declared that Israel can unilaterally annex territories allotted in the plan once a bilateral U.S.-Israeli panel finishes its work on defining, precisely, Israel's boundaries. Perhaps this is simply the administration's style in which it seeks to maximize the pressure on the Palestinians by indicating that their possibilities will shrink unless they make a counter-offer; however, if that is the case, what is the meaning of the borders the bilateral U.S.-Israeli committee is finalizing if the Palestinians can propose an alternative map? Both approaches cannot be true...