Moscow in the Middle East and North Africa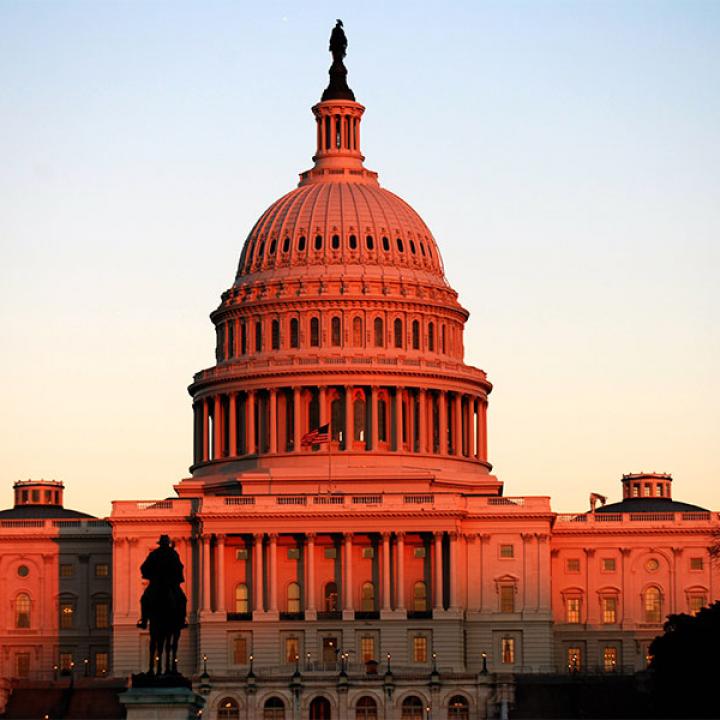 To counter Russia's long game, Washington must show its willingness to compete by maintaining a credible regional presence, crafting a clearer message about its intentions, and moving beyond sanctions.
The following is an excerpt from prepared remarks submitted to the Subcommittee on the Middle East, North Africa, and International Terrorism. To read the full testimony, download the PDF.
With a combination of aggression and diplomacy, Vladimir Putin has ensured Russia's long-term prominence in the Middle East and North Africa. The United States must now take Moscow into account in the region to a degree it hasn't had to for years. The September 2015 military intervention in Syria was a game changer, but it's important to remember that Putin had already worked methodically and consistently for at least fifteen years to return Russia to the Middle East...
House Committee on Foreign Affairs