Life on the Edge: Israel and the Gaza Strip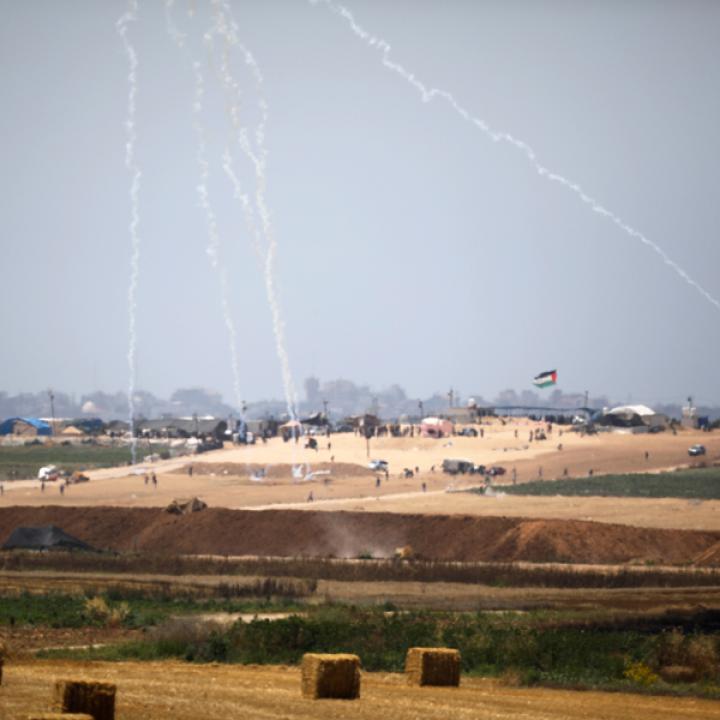 The events of the "March of Return" and the kite terror in recent weeks are a grim reminder of the complex and explosive reality in the Gaza Strip. The sixth attempt at reconciliation between Fatah and Hamas, mediated by Egypt in October 2017, failed miserably. Hamas controls the Strip—for at least the near term—but is unable to meet the basic needs of Gaza's two million inhabitants. Furthermore, the Palestinian Authority is unwilling to deal with civil problems without complete security control.
Taking a hard look at the socioeconomic and political issues that have fueled Gaza's dilemma for seventy years, author Sami Turjeman examines four possible policy options, detailing the advantages and risks inherent in each. The paper concludes with a recommendation of the most viable model, along with guidelines for an implementation plan that could improve the situation in Gaza without sacrificing Israeli security.
THE AUTHOR
MAJ. GEN. (Res.) SAMI TURJEMAN, IDF, was a 2017–18 visiting military fellow at The Washington Institute. During the Second Lebanon War he was head of the Operations Brigade in the Operations Directorate; since that time he has served as commander of the 36th Armored Division in the Northern Command, commanding officer of IDF Army Headquarters, and chief of IDF Southern Command during Operation Protective Edge.