The Islamic State Comes to Russia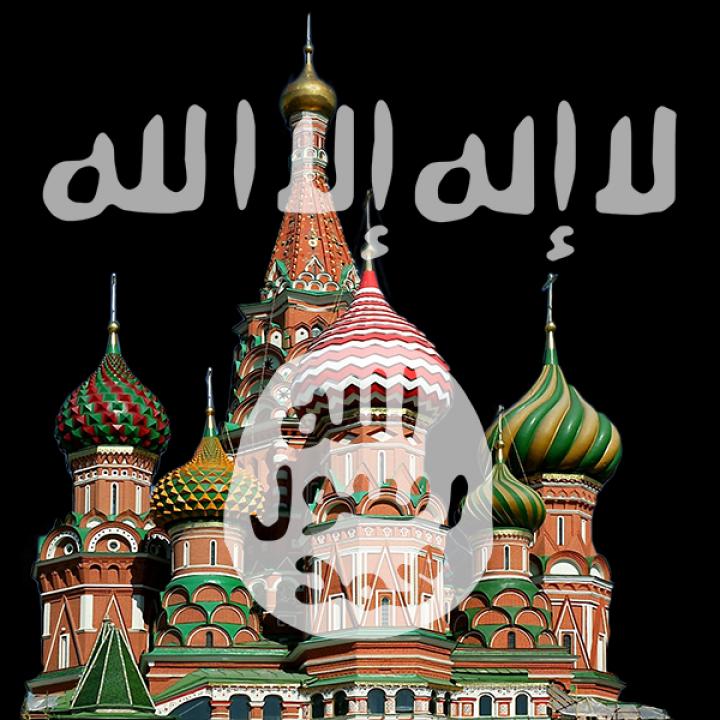 Moscow's decision to intervene in Syria is spurring further radicalization and terrorist recruitment among Russian Muslims, and the government's response at home and abroad has not helped the situation.
On June 23, 2015, Abu Muhammad al-Adnani, the official spokesman of the Islamic State (IS) terrorist group, declared the formation of a new wilayat, or governorate, in Russia's North Caucasus. The announcement was a watershed; as news agencies noted at the time, never before had the group made a territorial claim inside Russia. But it was also a sign of something bigger; al-Adnani's announcement came just days after reports that thousands of Islamic militants in Russia's restive regions of Dagestan, Chechnya, Ingushetia, and Kabardino-Balkaria -- four provinces of the Caucasus Emirate, Russia's most potent jihadi group -- had formally pledged allegiance to IS. In doing so, they echoed an earlier, December 2014 declaration by several of the Emirate's senior militants.
Al-Adnani's June announcement was significant because it raised questions about the extent of the influence wielded by the Islamic State in Russia. But it was also notable because it hinted at the possibility of an end to the Caucasus Emirate (also known as Imarat Kavkaz, or IK).
Russia's most prominent jihadist group finds its roots in the sectarian conflict that has raged in Russia's North Caucasus over the past two decades. That strife, in turn, is a product of the collapse of the Soviet Union, and the Kremlin's efforts to assert control over its increasingly unruly hinterlands. To be sure, Moscow's problems with the North Caucasus are not a new phenomenon...
To read the full article, download the PDF.
This article was originally published in the Fall/Winter 2015 edition of the Journal of International Security Affairs.
Journal of International Security Affairs