ISIL Could Become the Voice of Sunnis If We Don't Find a Way to Stop It Soon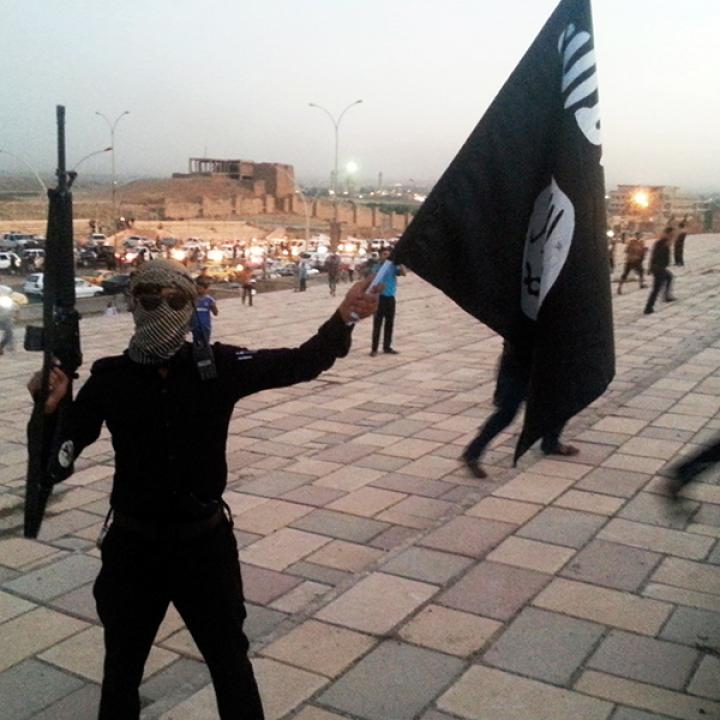 Given the consolidation of jihadist gains and the lack of interest and capacity among neighboring states to uproot ISIL in Iraq and Syria, the group is likely to endure absent a more assertive U.S. policy involving military and political operations.
The Islamic State in Iraq and Levant's deep-rooted sense of purpose and its political, financial, and military ability have helped it carve out a safe haven between the Tigris and Euphrates rivers. This week's American airstrikes could help roll ISIL back -- but if the American people really do not want to be sucked into another war in the Middle East, then Washington will need to cement these gains by working with Arab allies to bolster the moderate Sunnis who would fill the vacuum in Syria and Iraq following an ISIL defeat...