The Age of Political Jihadism:
A Study of Hayat Tahrir al-Sham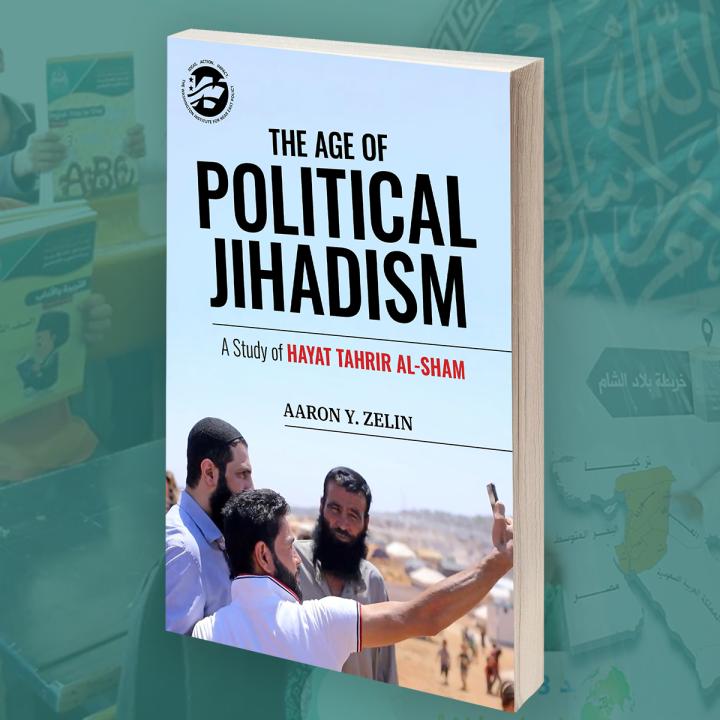 The Syria-based group now functions more like a government than a nonstate actor, portending a reorientation for the larger jihadist movement.
Hayat Tahrir al-Sham, a group previously linked to the Islamic State of Iraq and to al-Qaeda, has evolved in ways that challenge accepted views of "jihadism." Now ruling over territory in Syria's northern Idlib and western Aleppo governorates, it functions more like a government than a nonstate actor, and HTS leader Abu Muhammad al-Jawlani is seeking the group's removal from the U.S. State Department's list of Foreign Terrorist Organizations. But HTS is hardly anodyne. The group still espouses extremist beliefs that glamorize terrorism abroad, and its fighters fire rockets into civilian areas controlled by the Assad regime. Moreover, HTS hosts other designated groups in its territory, including Jamaat Ansar al-Islam, Katibat Imam al-Bukhari, and Katibat al-Tawhid wal Jihad.
"A brilliant analysis of the political trajectory of Hayat Tahrir al-Sham, together with a fair and sensible assessment of the policy dilemma that this poses. How should the West approach a group that has abandoned al-Qaeda but models itself on the Taliban? That is the question that Aaron Zelin takes up in this illuminating study."
Cole Bunzel, Hoover Fellow, Hoover Institution, and editor, Jihadica
In this thought-provoking Policy Focus, illustrated with photographs of HTS personalities and personnel, jihadism expert Aaron Y. Zelin digs deep into the group's past before reckoning with the implications of Jawlani's request. Whatever the U.S. decision, he suggests, political jihadism is here to stay.