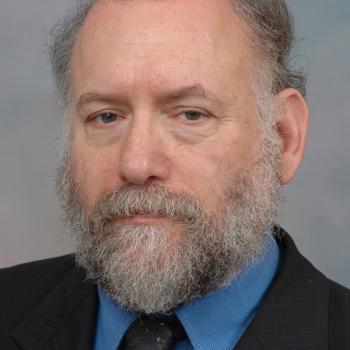 Barry Rubin was a senior fellow at the Institute from 1988-1993 and a visiting fellow frequently thereafter. He passed at the age of 64 in February 2014. Director of the Global Research in International Affairs (GLORIA) Center at the Interdisciplinary Center Herzliya, he also served as editor of the Middle East Review of International Affairs (MERIA) and Turkish Studies. A widely published author, Dr. Rubin wrote the Middle East column for the Jerusalem Post and an international affairs column for the Turkish Daily News. His books include The Truth about Syria (Palgrave-MacMillan, July 2007), The Future of the Middle East (Sharpe, September 2007), and the edited works Iraq after Saddam and Global Survey of Islamism (Sharpe, September 2007). Dr. Rubin authored, edited, or contributed to numerous other works on regional topics, including:
The Long War for Freedom: The Arab Struggle for Democracy in the Middle East (John Wiley, 2005)
Hating America: A History (Oxford University Press, 2004)
Yasir Arafat: A Political Biography (Oxford, 2003)
The Tragedy of the Middle East (Cambridge University Press, 2002)
The Transformation of Palestinian Politics (Harvard University Press, 1999)
Assimilation and Its Discontents (Times/Random House, 1995)
Secrets of State: The State Department and the Struggle over U.S. Foreign Policy (Oxford, 1985)
The Arab States and the Palestine Conflict (Syracuse University Press, 1981)
The Great Powers in the Middle East, 1941-1947 (Frank Cass, 1981)
Paved with Good Intentions: The American Experience and Iran (Oxford, 1980)
The Politics of Change in the Middle East (The Washington Institute, 1993)
Dr. Rubin was published in leading print media such as the New York Times, Washington Post, Wall Street Journal, Los Angeles Times, Foreign Affairs, Foreign Policy, Middle East Quarterly, National Interest, Washington Quarterly, and the New Republic, as well as newspapers in Spain, Germany, Italy, Canada, Australia, and Turkey. He also appeared on Nightline, Face the Nation, the MacNeil/Lehrer NewsHour, the Larry King Show, CNN, CBS News, Fox News, and MSNBC.
A former Fulbright fellow, Dr. Rubin taught at the American University, Bar-Ilan University, Georgetown University, the Johns Hopkins School of Advanced International Studies, Monash University, Haifa University, Tel Aviv University, and other institutions of higher learning. He served as a Council on Foreign Relations fellow and was the recipient of numerous awards, grants, and fellowships from institutions such as the U.S. Institute of Peace and Hebrew University's Leonard Davis Center.
Education
Ph.D., Georgetown University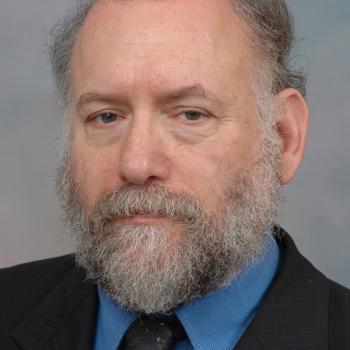 Recent Policy Analysis by Barry Rubin