Bilal Wahab's Comment "Triple Standards: Kurds and Israelis vs. Arabs, Iranians, and Turks"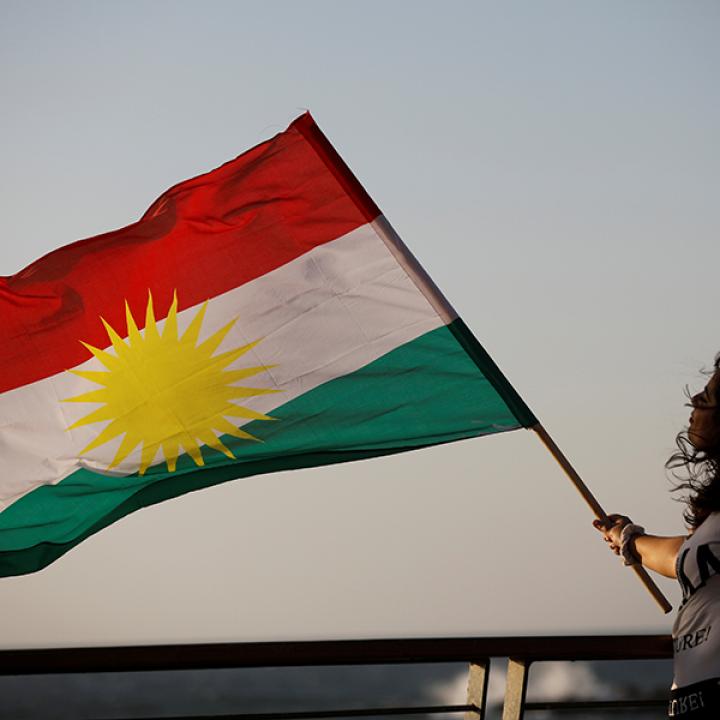 Political hypocrisy and multiple-, not just double-, standards are nothing new in the Middle East, against which Soz makes an impassioned case. Kurds of the region have been on the receiving end of this, exacerbated by lack of accountable governance, respect for human rights and lingering historical resentments. Comparing Israel's occupation of Palestinians and that of Turkey, Iraq, Iran, and Syria's of Kurds, as Soz does, is rhetorically bold but remains thin on politics or policy. Rather, the future of peace and stability depends on the ability of the Kurds and Palestinians to chart a path forward amid the region's many contradictions.
Kurds and Palestinians have something else in common – both have been used and abused by others to score political points. Unlike the plight of Palestinians, many Arab governments and media outlets turned a blind eye to the atrocities inflicted upon the Kurds. Yet Palestinians have received more words than dollars from their Arab 'supporters.' Iraqi Kurds were disappointed in Israeli prime minister Netanyahu, who supported their independence referendum last September on large verbal bullhorns, which agitated the regional powers, but did little to alleviate the consequent Kurdish suffering.
Kurds and Palestinians both also suffer from being forced to take other parties' sides at the expense of their own interests. Engaging in blame games has hurt them. Both have gained more from engagement with their adversaries (or occupiers) than from isolation, let alone violence. It is not only unfair but also impractical to ask Kurds to take sides in the Israeli-Arab conflict.
Kurds empathize with Palestinians as a stateless people, but also aspire to learn from the Israeli experience in building not just any state but one that is democratic and prosperous. Iraqi Kurds happen to be in a unique position to reach out to neighboring governments and peoples with their counter-narrative through diplomatic, trade, and media channels.  Understandable as Soz's outrage may be, this kind of outreach to all sides is the better path forward for Kurds today.